Being a family-owned and operated business, we're able to offer that personal touch you've been looking for. Our goal is to always make our customers happy.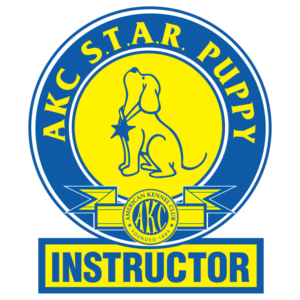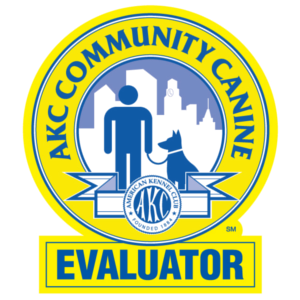 No two dogs are the same. We tailor our classes to the needs of the owner and the dog so you and your pet can get the best relationship. We teach you to lead your dog so that they can have a good work ethic.
Dogs that have a job are less likely to be destructive or annoying. They will also get more freedom in life because they are more pleasant to be around. Dogs that are well trained get walked and taken out of the home. Good manners get them taken to the baseball game instead of left at home because they are a hassle. We have two play fields for our clients to use. Friendly dogs can play before and after class or reserve the field for a playtime.
We look forward to hearing from you soon! And when you're in Olympia we hope you come in and visit.
Visit our services page or contact page for more information!